Steph & Russ are getting married !!!
Thank you to everyone who has been a part of our adventure so far.
Your presence in our lives is gift enough, we are not asking for gifts for our wedding.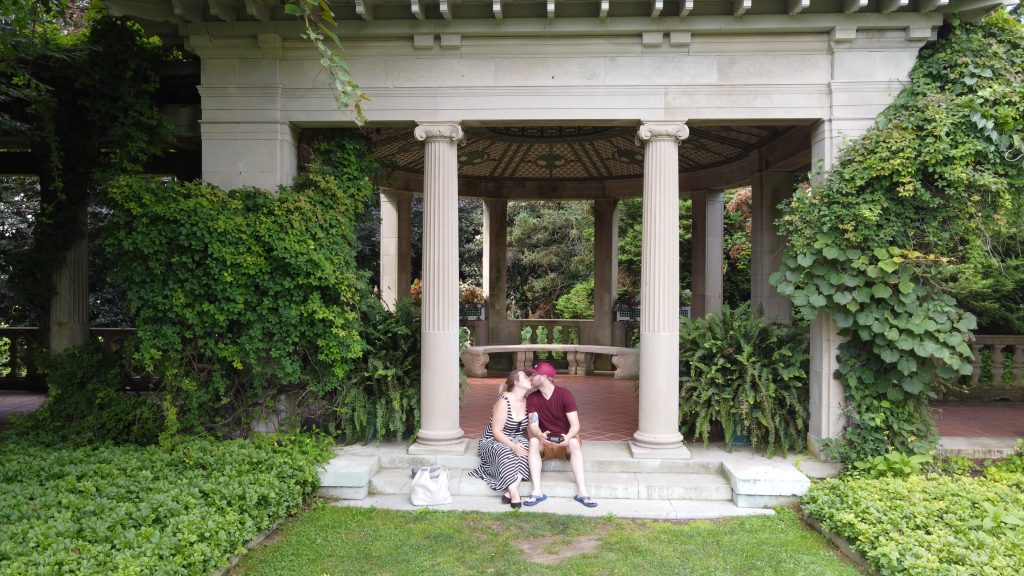 We are saving up for our first castle together, if you want to help us in this mission.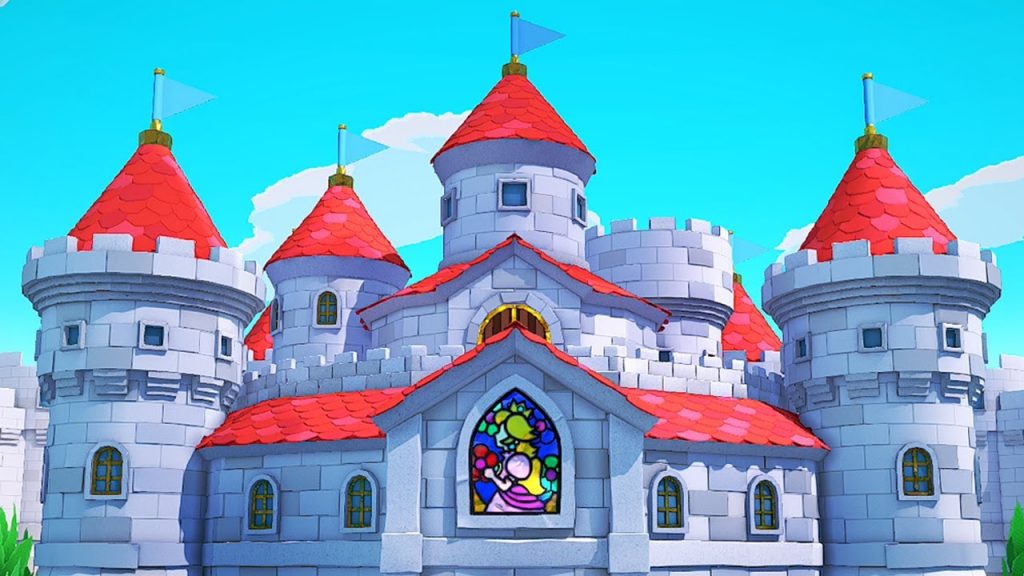 Feel free to check out some videos that Stephanie has appeared in on my youtube channel