Is your child having a birthday party soon? Are they into video games or YouTube Star Blippi? What better way to celebrate their special day than with a visit from Mario or Blippi. I drive this custom Super Mario Kart Car.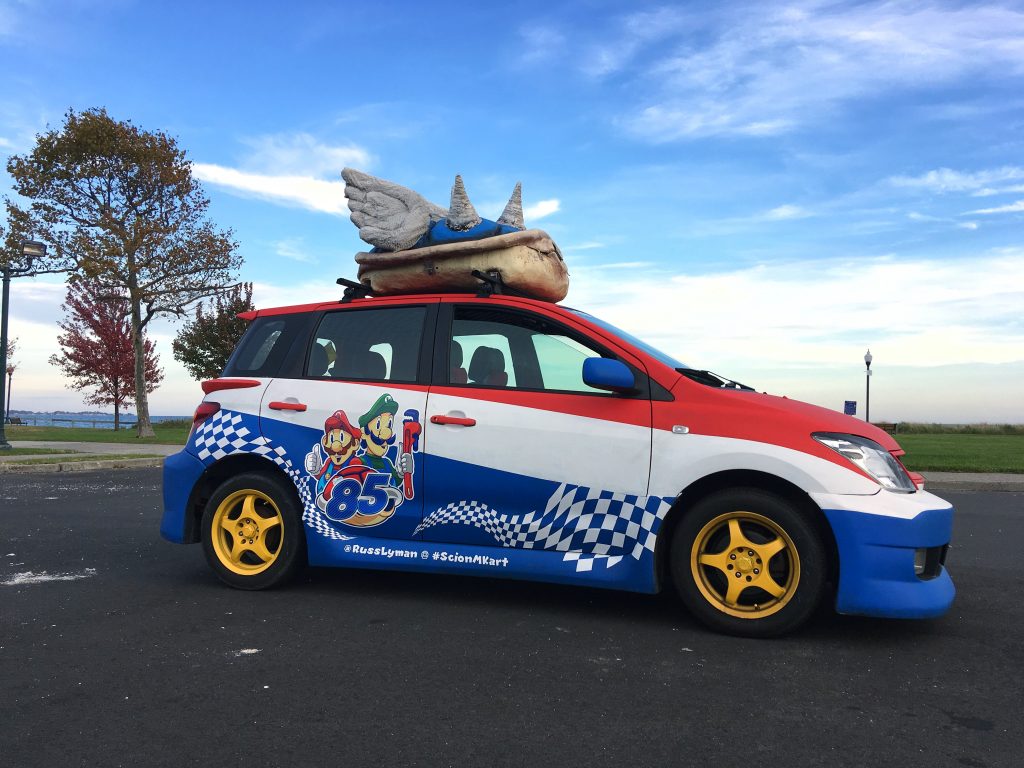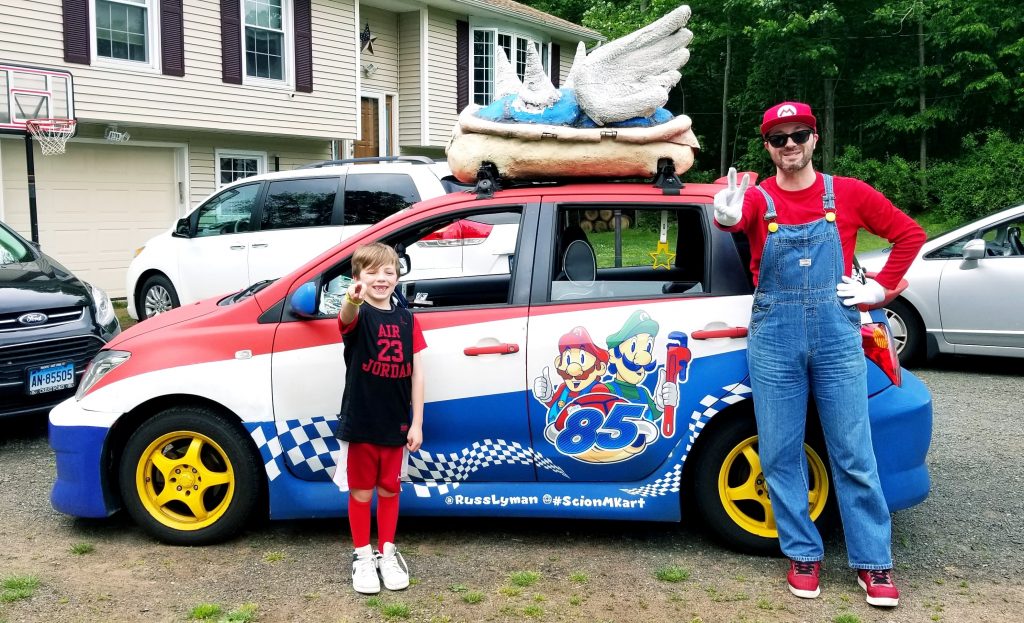 I can dress up as Mario and show up in my cool custom Mario Car. We can snap a few photos and chat gaming. My car also makes fun Mario sound effects from the game, and you can even play some video games in the trunk of the car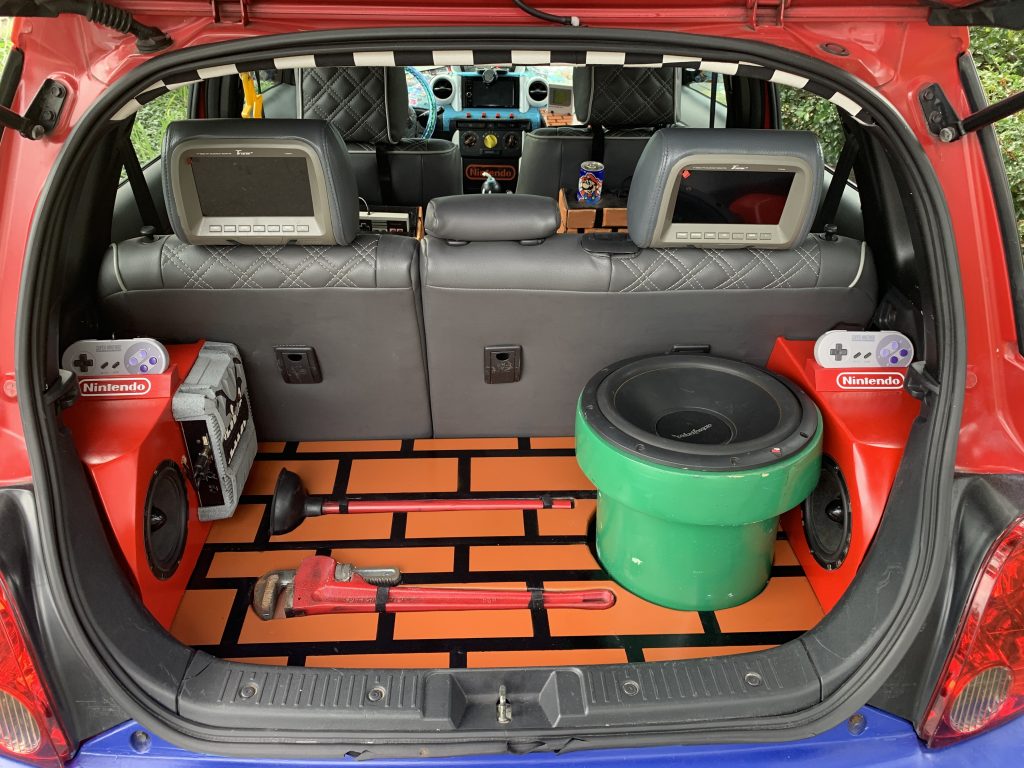 You are welcome to come outside and take pics in front of the car.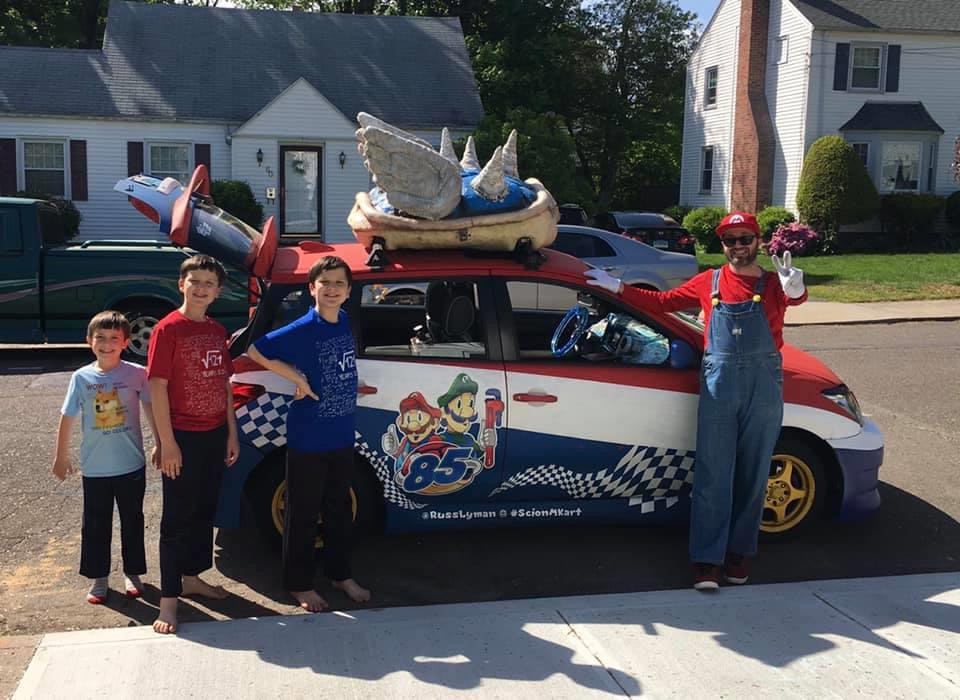 If Super Mario isn't your thing I can also come by dress up as Blippi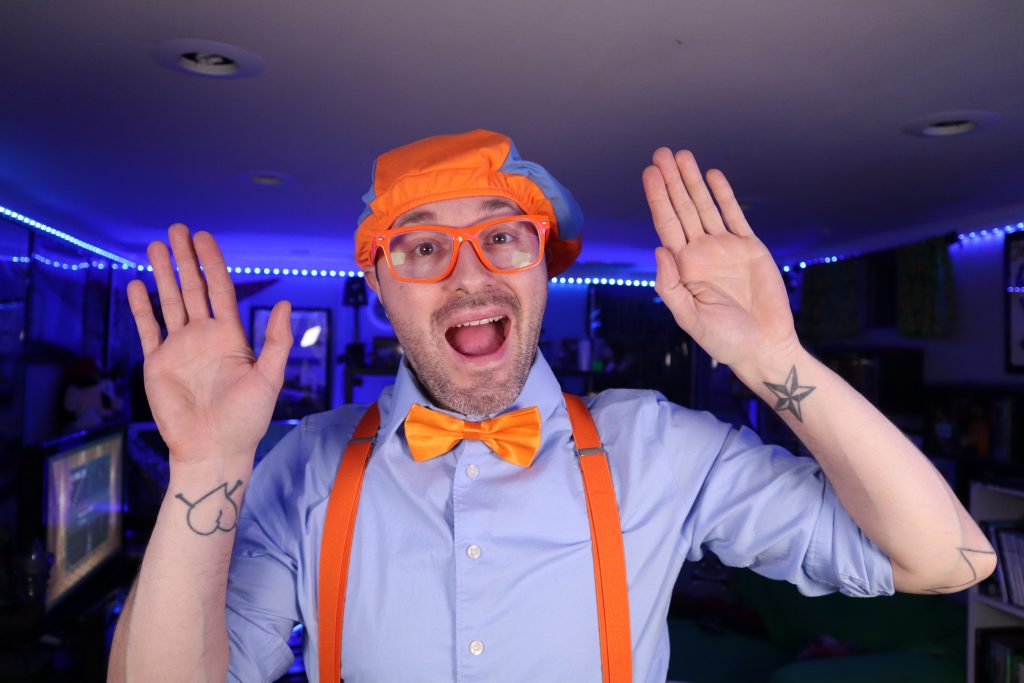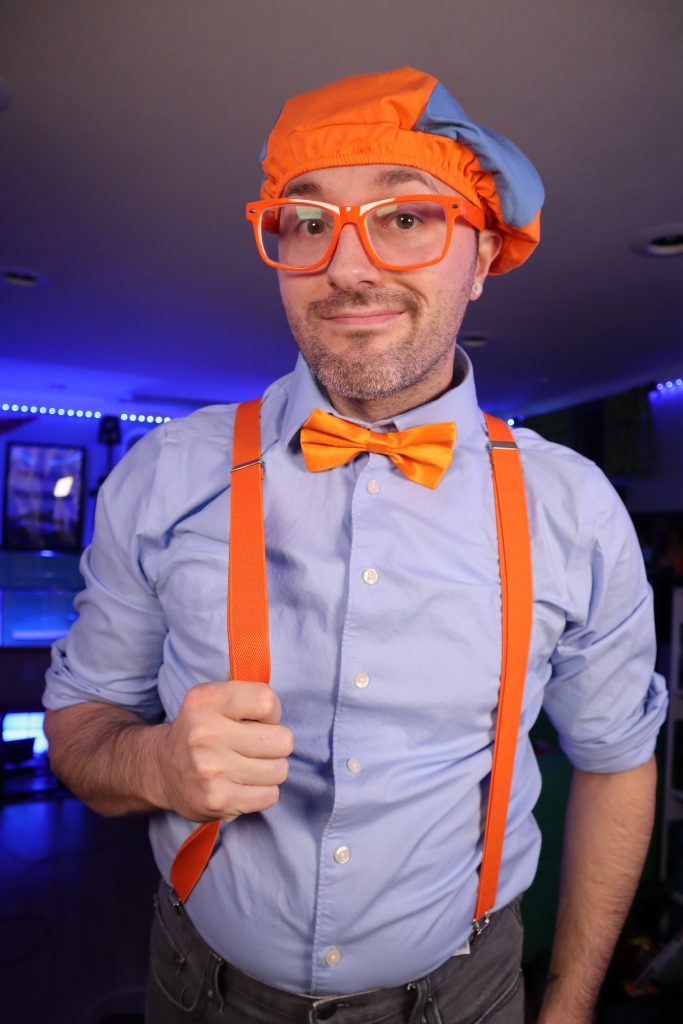 I am vary new to the Blippi character but everyone said I looked like him, so got an outfit for Halloween and here we are. I can act pretty goofy like him, and will do my best to answer any Blippi related questions but truth be told I know much more about Mario, and I also will still be driving up in a Mario Car sooo 🤷‍♂️.
I base my pricing similar to Uber Eats (by distance) Starting at $15 for local visit and I'll travel up to a hour away for $60
But please message me for exact pricing and availability thank you
I can also do custom Video Message as Blippi for your child for any occasion, just let me know what you would like for me to say in the message. Here is an example of one I did.
Video Messages start at $20
Be sure to like the Cars Facebook page http://www.facebook.com/ScionMKart
you can also purchase Key chains or Stickers I have for sale