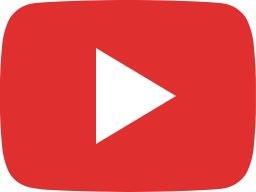 Dunkaroos 90's Nostalgia Cookies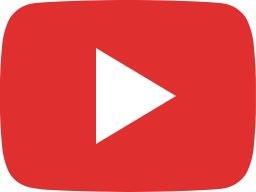 Burger King's® RODEO BURGER | Lunch for a dollar? 🍔 💵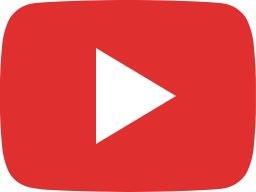 Reese's® Potato Chips BIG CUP Review!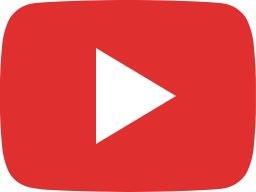 Fast Bites BBQ Chicken Sandwich REVIEW 🐔🍔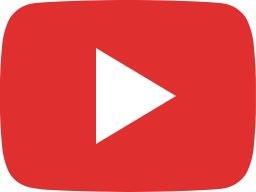 Cheetos Sweetos ARE BACK for the SNACKING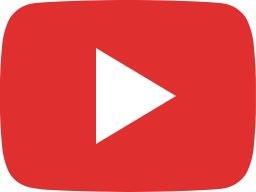 SUPER MARIO Capri Sun Taste Test | 60 Sec Sweets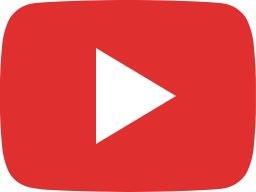 COSTCO has CARROT CAKE 🥕 🧁 Cupcakes for a limited time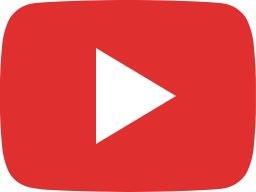 BEST New Haven PIZZA !?!? I try ABATE'S 🍕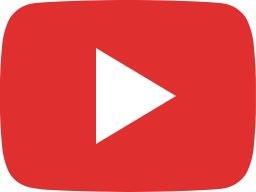 COSTCO Pretzels BETTER THAN the Girl Scout Cookies 🍪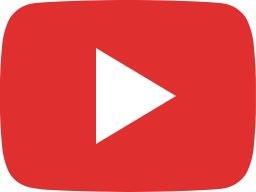 Popeyes CHICKEN STRIPS Meal taste review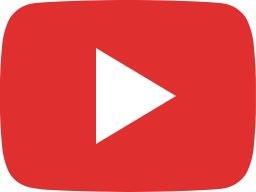 Best Wiener 🌭 in a supporting roll goes to ….Award Wieners | Disneyland California Adventure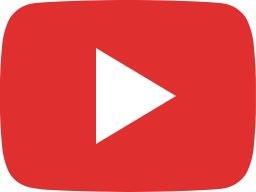 Goodies CHILLI BURGER 🍔 Taste test in Orange,CT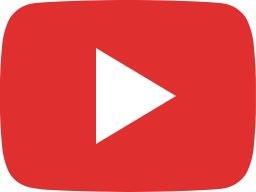 Spend the dough to get this Mickey 🥨 Pretzel treat | Disneyland Snacky Snack Time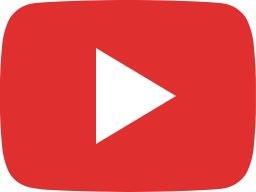 McDonald's SHAMROCK SHAKE – Drink Review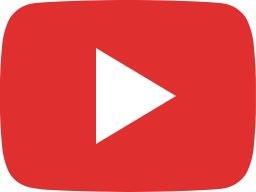 Corn Dog Castle 🌭 gives the Iron Maiden to the competition – Disneyland California Adventure food.